Visualise your room
The ADO room planner lets you play around with textiles – Choose your desired decorative fabric and upholstery fabric from among our wide selection of fabric textures, colours and patterns, and combine these to form a custom, cohesive ambiance. You can save, print, send and even compare your designs at any time. Your local retailer would be happy to assist you with any questions you may have about your personal room planning. To find the closest retailer in your area, simply use our Shop Finder.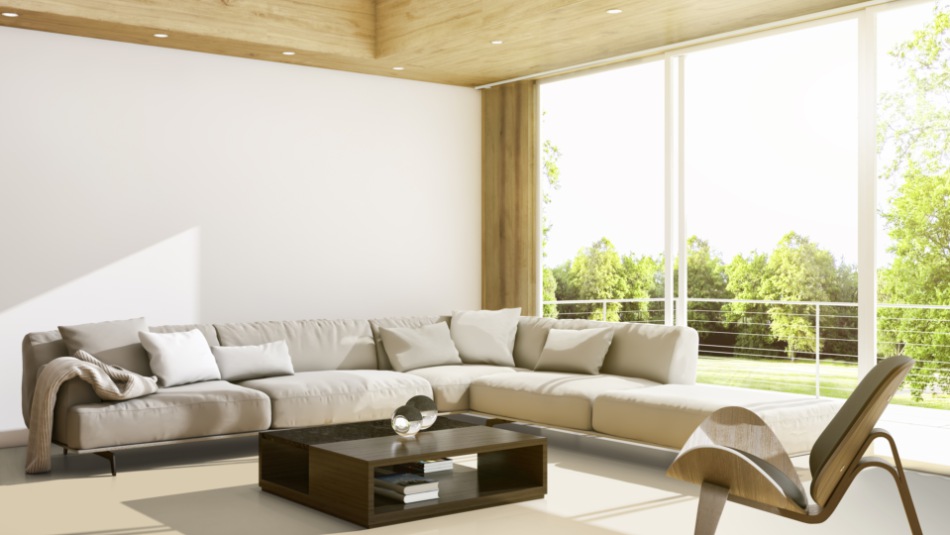 To use the Room designer on your device please click here.
Do you want to leave this page?
When you leave this page, your designed room will be lost forever. You can save the room, if you want to edit it later.
Shop finder
Find your nearest stockist of ADO products